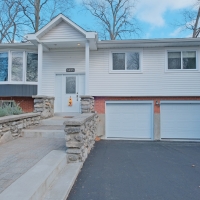 Excellent travail!!! Wilson et son équipe ont fait un excellent travail. Wilson est là pour vous. Il prend le temps de tout vous expliquer et à une patience en or. Il connaît son travail du bout des doigts. Le jour où vous aurez besoin d'un courtier immobilier, vous serez très gâté avec les bons soins de Wilson. Merci
━ Micheline Martel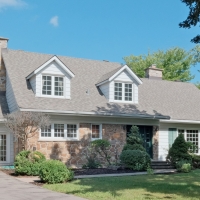 Choosing the right agent is obviously very important when selling one's home. Wilson was referred by a trusted friend & experienced professional in the industry & I was not disappointed, especially with the challenging market conditions we've had to cope with recently. He had the right combination of experience, superior knowledge, people skills & quality salesmanship to help us get over the finish line.
His written & verbal communication skills (both English & French), are excellent, and his passion for the business, punctuality and reliability were very much appreciated.
The strength & quality market support of his team was also a valuable addition to the whole process.
Together, they marketed my property with the latest value added benefits of proper staging, 3D walk through & drone video footage etc...to generate the best possible interest and to properly pre qualify the potential buyers. I have definitely been left with the comfort & security of knowing that Wilson & his team will be my immediate " go to" people when the time comes for me to go through this whole process again.
━ Ben Lank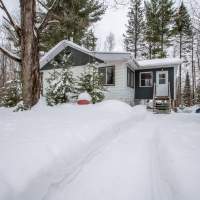 Wilson is the best realtor we've ever dealt with. In 2021, Wilson helped us with a purchase and a sale. We really appreciated his knowledge, attention to detail, and market research.
Wilson and his incredible team were instrumental in us achieving our lifelong dream of buying a lakefront property. After finding our dream property, we reached out to Wilson and asked him to represent us as we negotiated with the sellers. Wilson guided us as we navigated what could have been a tricky off-market purchase. With Wilson's professional advice and in-depth knowledge of the market and real estate, we purchased our little slice of paradise. We also asked Wilson to list and sell our old cottage. He successfully sold it, despite it being listed during the height of the Omicron winter. Wilson very patiently guided us throughout the process and blew us away with the incredible drone video footage, 3D walk-through and amazing advice on how to stage our humble place. We sold our cottage in the first weekend of showings.
━ Anatole Zamozdra & Sonia Ruivo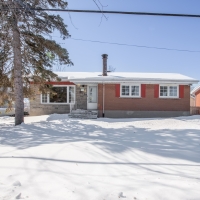 Wilson is simply outstanding. He'd been sharing a market report that helped to value the property he sold for me in my market. His thorough and high quality listing, which included drone footage, 3D walk-through and detailed pictures generated 45 visits in the first weekend, all of which he facilitated. This generated 5 offers and we came to a successful close well above my expectations. Wilson is THE professional to emulate in real estate.
━ Pierre Luc Vigneault